WEBSITE UNDER CONSTRUCTION
##Please bear with me while I build this website!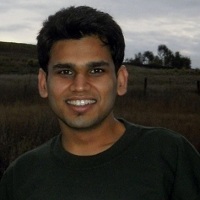 # Rohit Singh
PhD Student
CSAIL, MIT
My goal is to develop techniques and tools that exploit automated reasoning and large amounts of computing power to tackle challenging programming problems.
AutoSMT
AutoSMT is a framework for automatically generating domain-specific rewriters for SMT problems. The generated problem rewriters are auto-tuned to performance of a specific solver for problems from a particular domain.